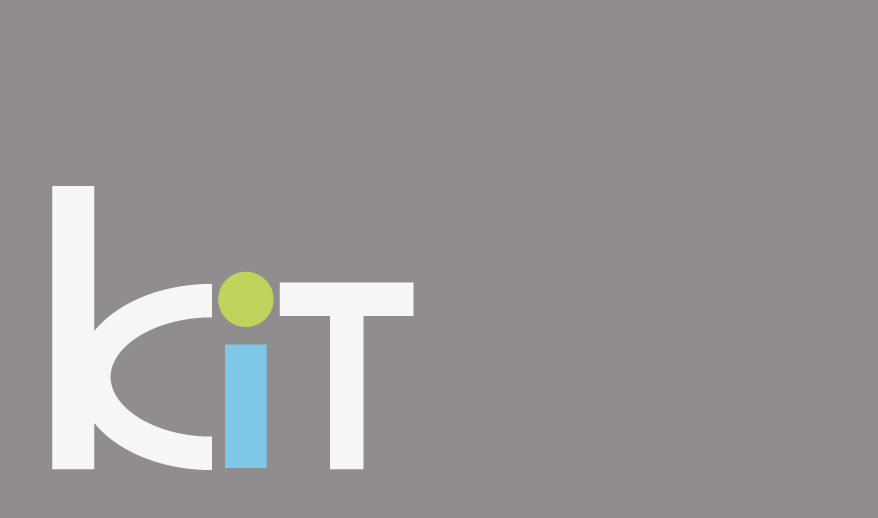 KiT (Kinetochore Tracking) is a MATLAB program for tracking kinetochores in microscopy movies in 2D or 3D, and in multiple channels.
No installation is necessary, simply copy the source code to the directory of your choice. Enter that directory within MATLAB (use directory toolbar at top, or 'cd' command) and then enter commands.
Download the source code from our GitHub page.