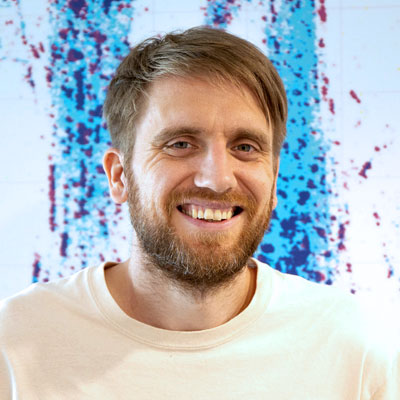 Timothy Saunders
Associate Professor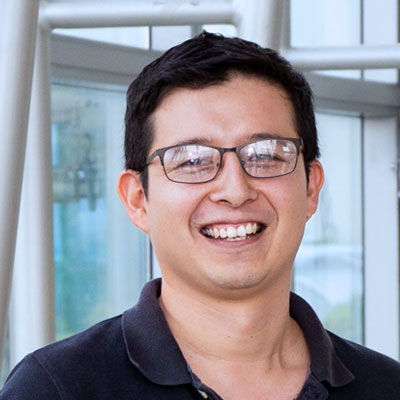 Mario Mendieta
Post-Doctoral Research Fellow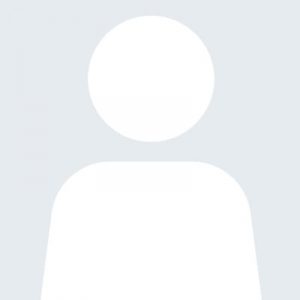 Rachna Narayanan
Post-Doctoral Research Fellow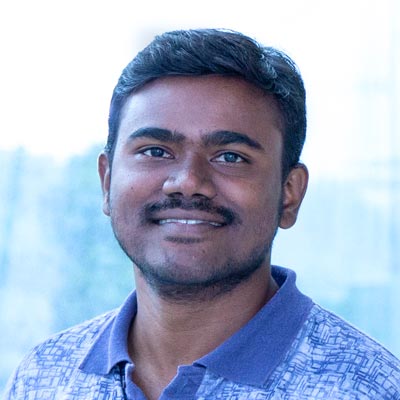 Thamarailingam Athilingam
Post-Doctoral Research Fellow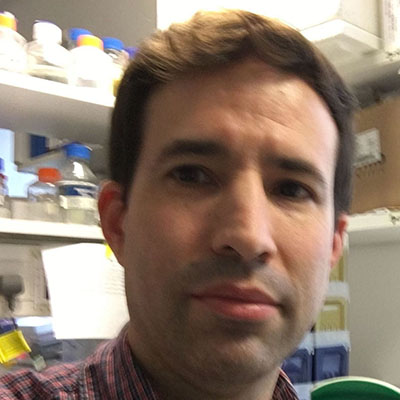 Bernardo Chapa Y Lazo
Post-Doctoral Research Fellow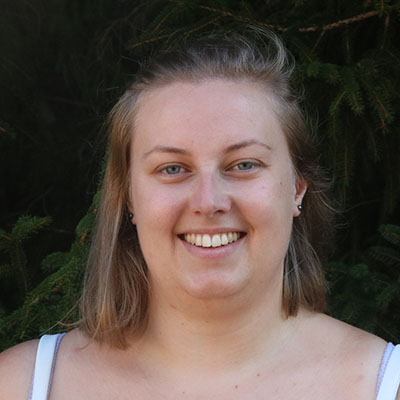 Sophie Theis
Post-Doctoral Research Fellow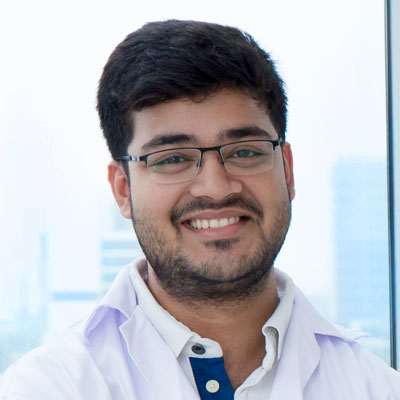 Sunandan Dhar
Graduate Student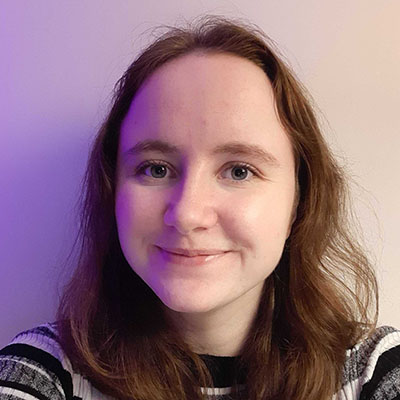 Serena Thomas
Graduate Student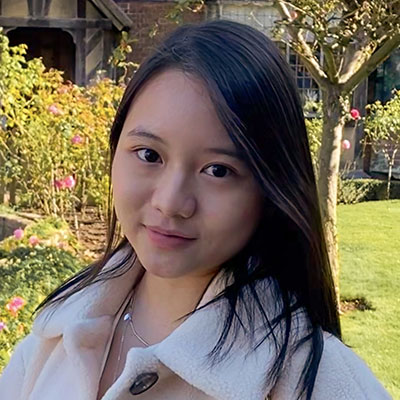 Yi Ting Loo
Graduate Student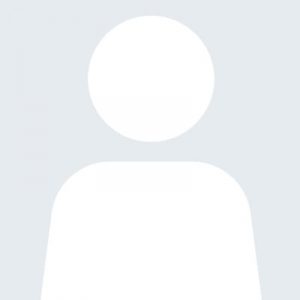 Ryan Harrison
Graduate Student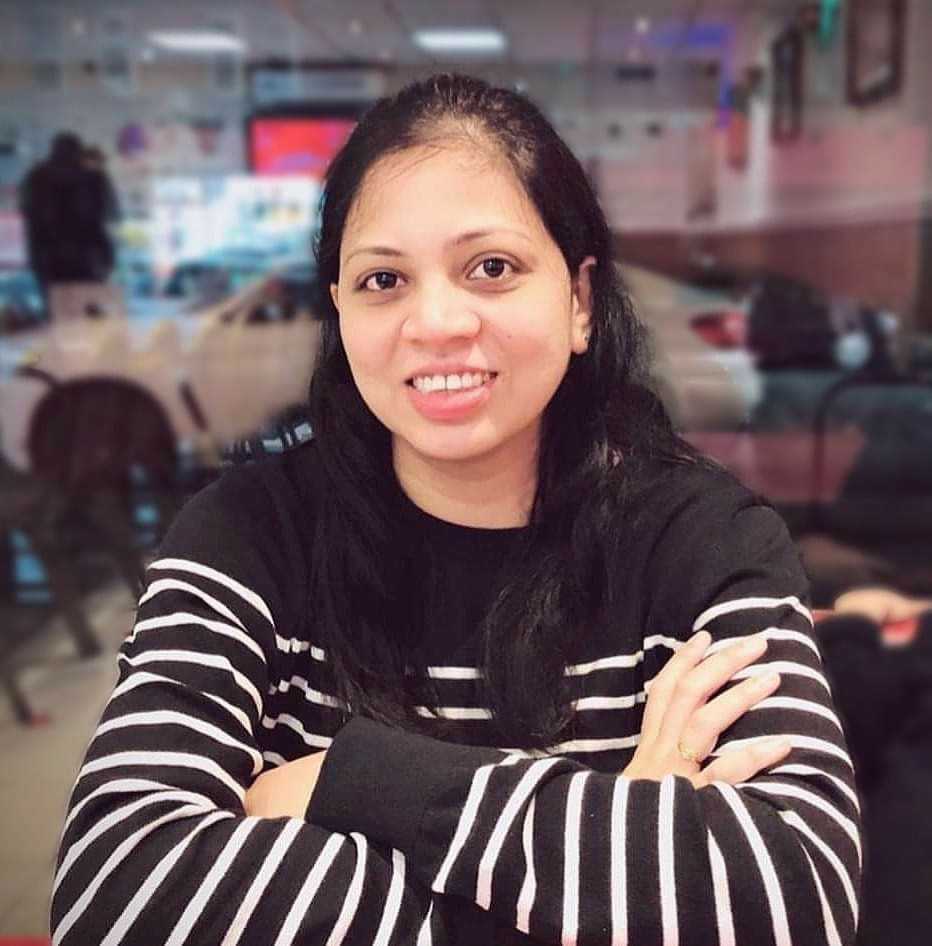 Prachi Deshchougule
Research Associate (Warwick Lab)
Research Areas
My lab studies how complex three-dimensional tissue shape emerges during embryo development. We utilise high spatiotemporal resolution imaging combined with advanced genetic and biophysical techniques to record organ formation at unprecedented detail.
We use two main model systems in the lab: the formation of vertebrate muscle (Zebrafish); and heart morphogenesis (
Drosophila
(fruit fly)). These systems offer us the imaging capabilities and genetic tractability required to make meaningful insights into how these organs form.
The Emergence of Complex Organ Shape
We have generated four-dimensional maps of the developing zebrafish skeletal muscle (myotome). The myotome has signalling inputs from three orthogonal morphogens (BMP, Shh, FGF), as well as considerable cellular rearrangements and cell shape changes. Using our maps, we have uncovered non-autonomous modes of FGF action in regulating cell fate specification by Shh. Further, we have revealed how the distinctive chevron shape of the myotome emerges in zebrafish. This may well be a common strategy in swimming vertebrates that show similar shapes.
Building Complex Internal Organ Structure
We have explored the role of differential mechanical interactions in the formation of the
Drosophila
heart. In particular, we have focused on the question of how cells of the same type reliably match during cardiogenesis. We have found that cell adhesion molecules Fasciclin-III and Teneurin-m act complementarily to provide an adhesion gradient across each heart segment, which results in reliable cell matching. By ensuring that the right cells become adhered, such
mechanical proofreading
is able to ensure that the heart forms properly.
Three-Dimensional Tissue Morphogenesis
Developing organisms are three-dimensional, yet much research into tissue mechanics and interactions has focused on relatively flat tissues due to accessibility. We are exploring how cells arrange and compete for space in curved three-dimensional environments. Using theory and experiment, we have shown that during cellularisation in the
Drosophila
embryo, cells undergo skew and apical-to-basal neighbour rearrangements to adapt for geometric constraints.
Organ Scaling
Every human is a different shape and size. Yet, in the vast majority of us, our organs are the right size for our body and positioned in the same
relative
location. Such
scaling
begins early in the embryo development. Yet, the mechanisms underlying scaling are poorly understood. We are using
Drosophila
and Zebrafish to explore how organs adapt to size changes. We have taken advantage of genetically induced smaller embryos in
Drosophila
to bring new insights into when and where organ scaling occurs in the embryo. On the one hand, the developing heart scales precisely with embryo length, yet the developing central nervous system has a more absolute length. We are currently looking to understand how such organ size adaptation occurs.
Web Presence
Mechanobiology Institute, National University of Singapore
Centre for Mechanochemical Biology, University of Warwick
Warwick Medical School, University of Warwick
Google Scholar
Orcid
Twitter
Publons
Recent Articles on Our Work
Podcast
with
Lonely Pipette
on modern conferences and how science benefits from them.
Nature
article on the role of forces in development, which highlights our recent
work
on Myosin II waves in heart formation.
Podcast
with
Richard Jacobs
on how internal organs form during development.
Prelights
article on our
paper
about scaling in the early
Drosophila
embryo.